If you have not purchased a 2019-2020 yearbook yet, there is still time! Click on the picture above to access the site to Jostens. The cost is $15.00
___________________________________________________
Head Start Registration begins May 11th.
Please click on the picture above to get to site to register
______________________________________________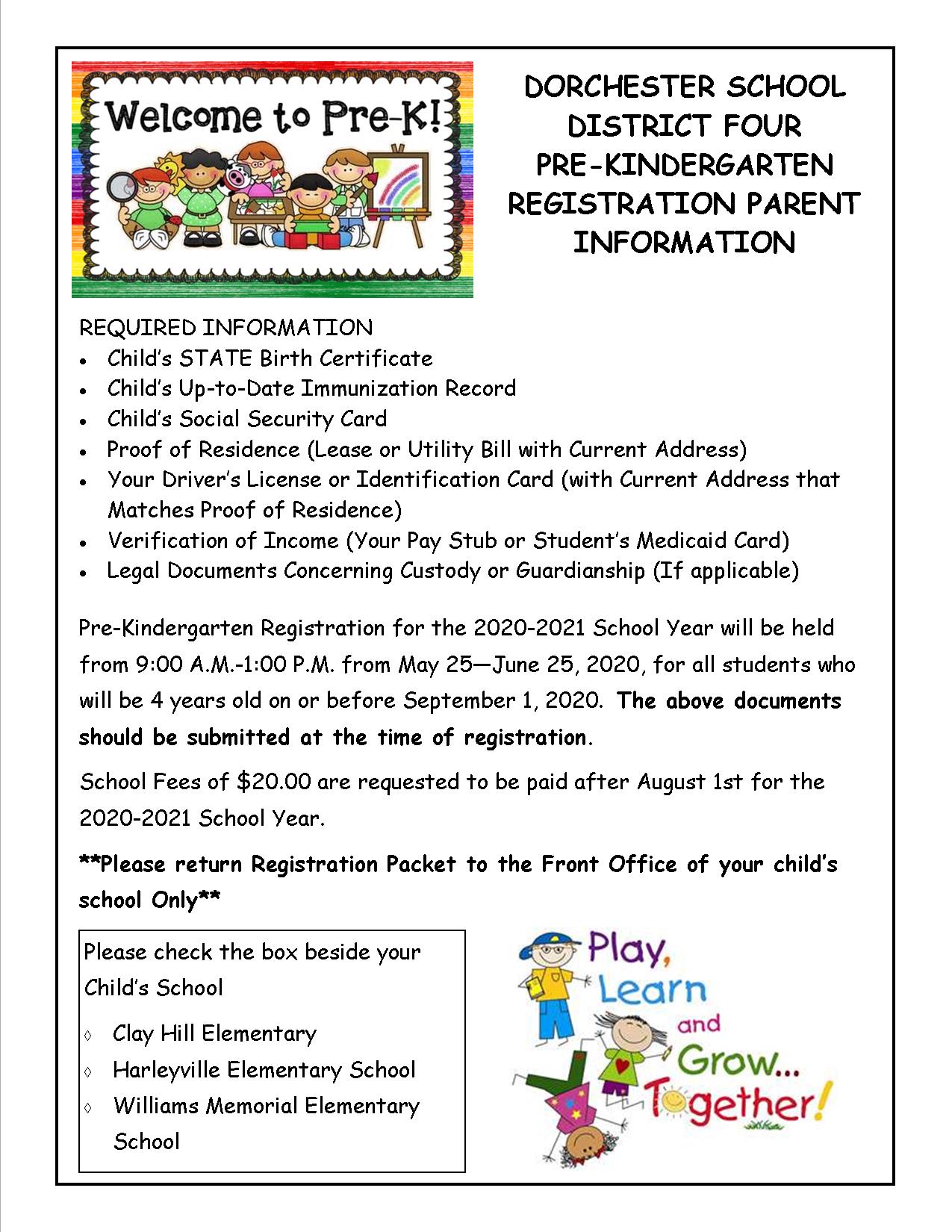 Hello Clay Hill Elementary Family:
As we continue spending time at home and practice social distancing due to the COVID-19 Pandemic, I encourage you to follow the rules/recommendations from the Center for Disease Control (CDC) and Governor Henry McMaster's orders to stop the flow of this virus so we can return to our normal way of living very soon. Stay safe and hope to see you soon.
Gwendolyn Boyd Bright, Ed.D
_____________________________

June 4
Report Cards will be mailed home.
Thank you and Stay Safe
___________________________
Due to Governor McMaster's mandated cancellation of school, Dorchester School District Four Food Service Department will provide breakfast and lunch for Dorchester Four students.
Beginning Tuesday, March 17th
Breakfast & Lunch will be provided throughout the schools' closure and may be picked up Mondays through Fridays from 10:30 A.M. to 12:30 P.M. at the locations listed below.
Clay Hill Elementary
Four Holes Indian Reservation
Sampson Road Carter Station
Saint George Middle
Saint Mark United Methodist Church
Shady Grove United Methodist Church
Saint Matthews Baptist Church
Williams Memorial Elementary
New Grace United Methodist Church
Jericho Baptist Church
Jerusalem Baptist Church
Saint Mark Baptist Church
Cedarwoods Apartments
Harleyville Elementary School
Odyssey Educational Center
Winfield Apartments
________________
Internet Locations for DD4
Congratulations to our School Spelling Bee winners, who participated in the District Spelling Bee
5th Graders- Kelvin Brown, Jayla Taylor, Azaria Hamilton and Dr. Bright, Principal
_______________________________________________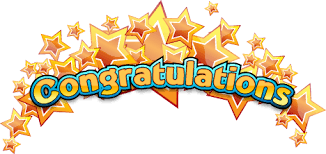 To the School Improvement Council Officers
President: Mr. Neil Gorski
Vice President: Lakisha White
Secretary: Lisa Muckenfuss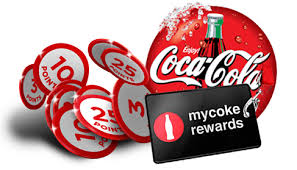 Continue to collect caps for the My Coke Rewards Program for Schools!
Look for the codes located under caps, inside the tear-off on 12-
packs and on multi-pack wraps of your favorite Coca Cola products
and send them in so that we can enter them and redeem points!!
Visit www.mycokerewards.com/schools for more details.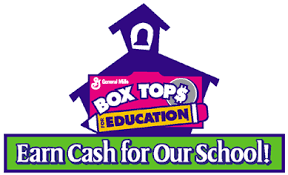 Help Clay Hill by clipping Box Tops!
The class to collect the most Box Tops will win a pizza party!!
Directions to Clay Hill Elementary